We all met in the field where snow was abundant and led to some fun and games. A mix of 'float planes', airboats, all terrain models made for a hectic and fun time.
The more 'holes' from walking across to retrieve models that appeared in the snow made things more interesting !
Great time had by everyone ...
Photos :
yours truly :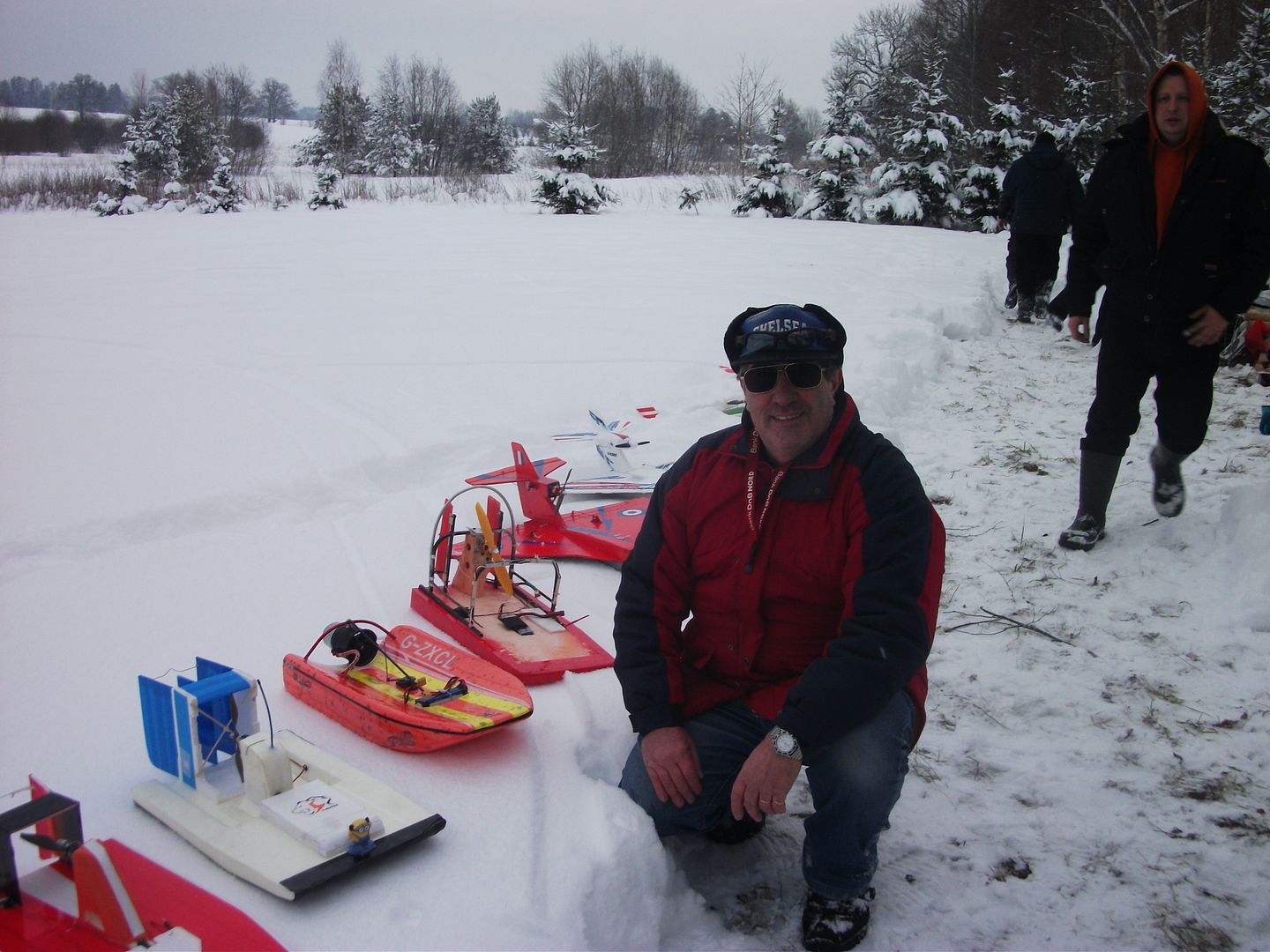 General turn out :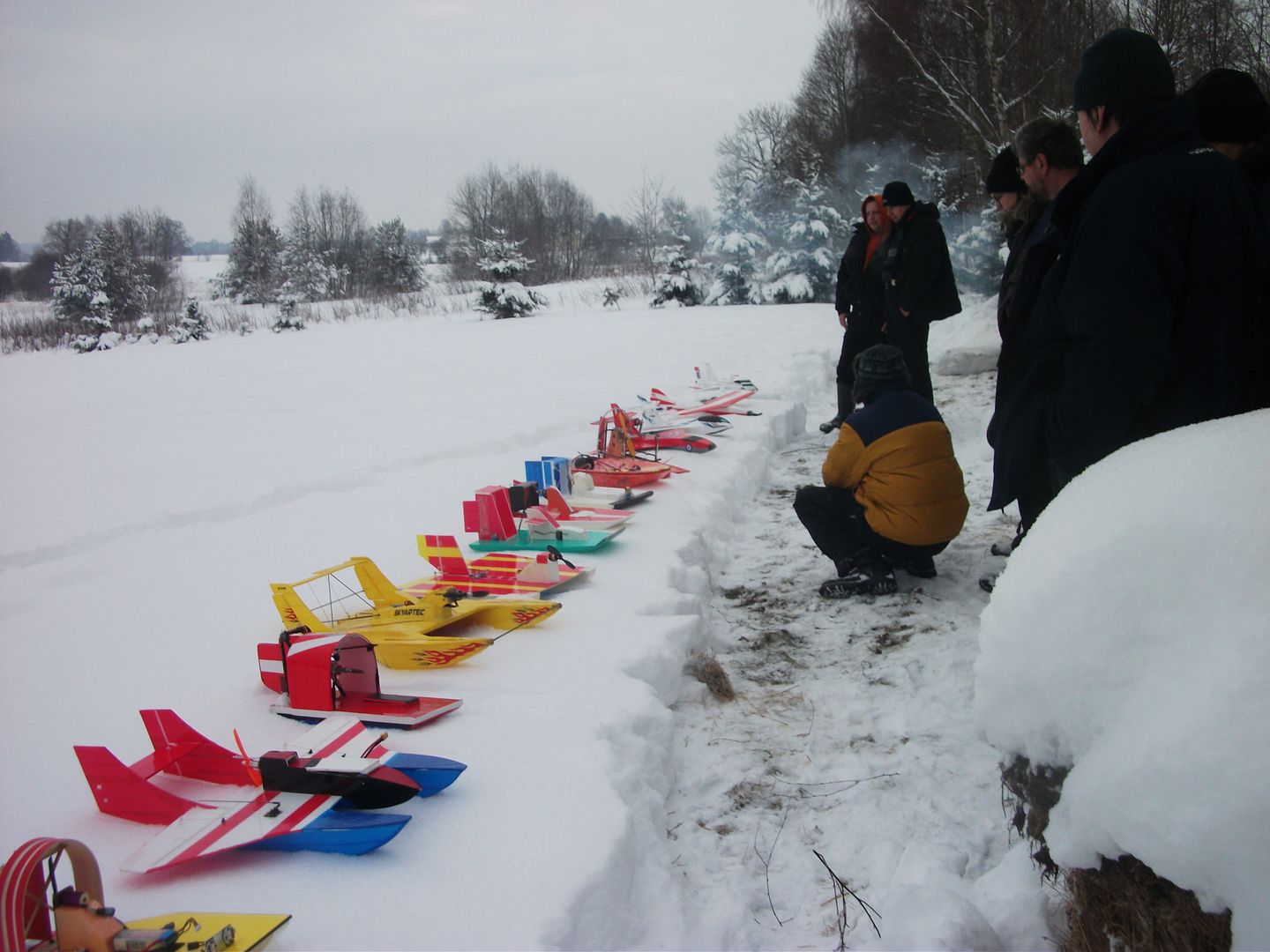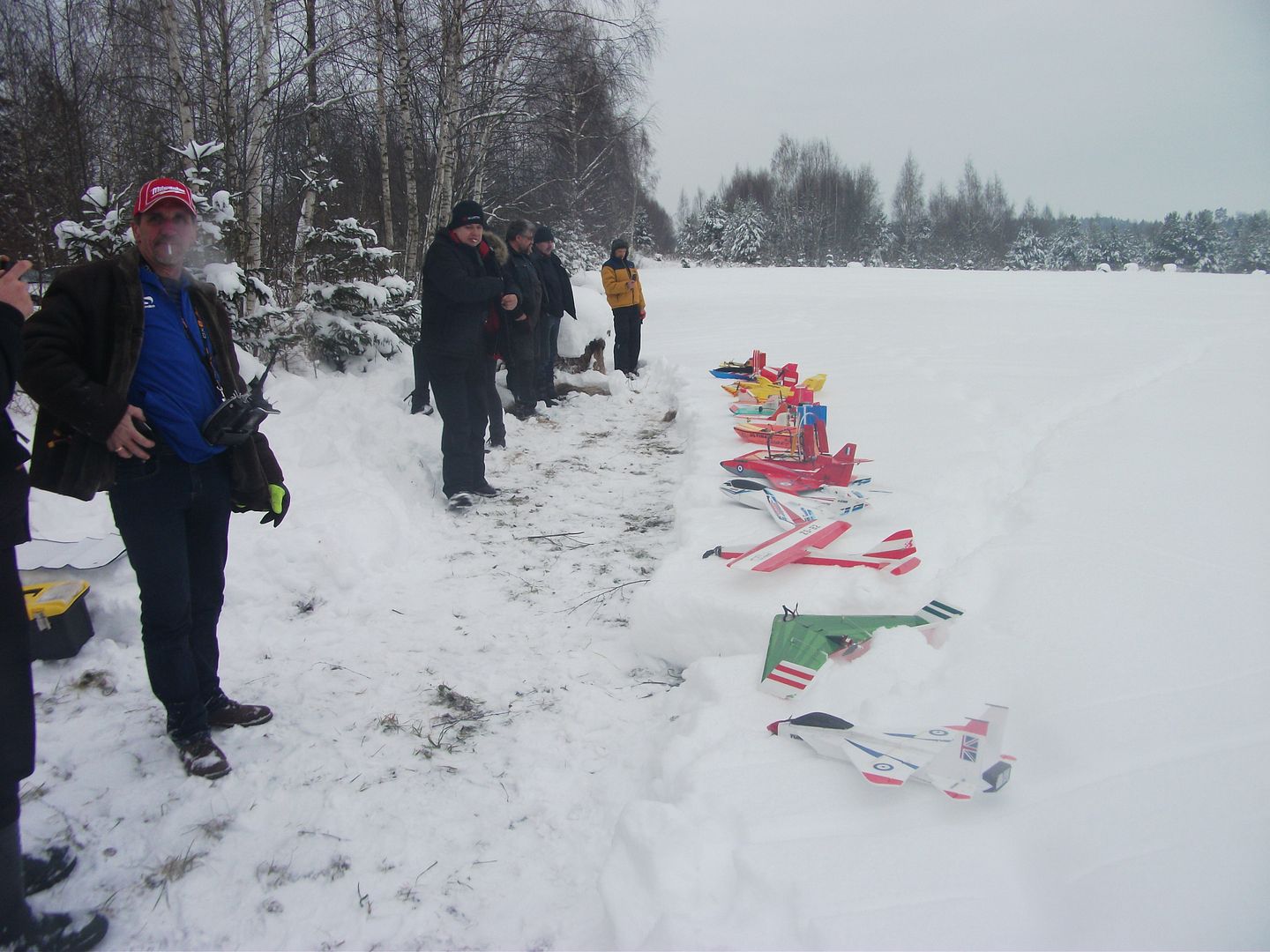 Models :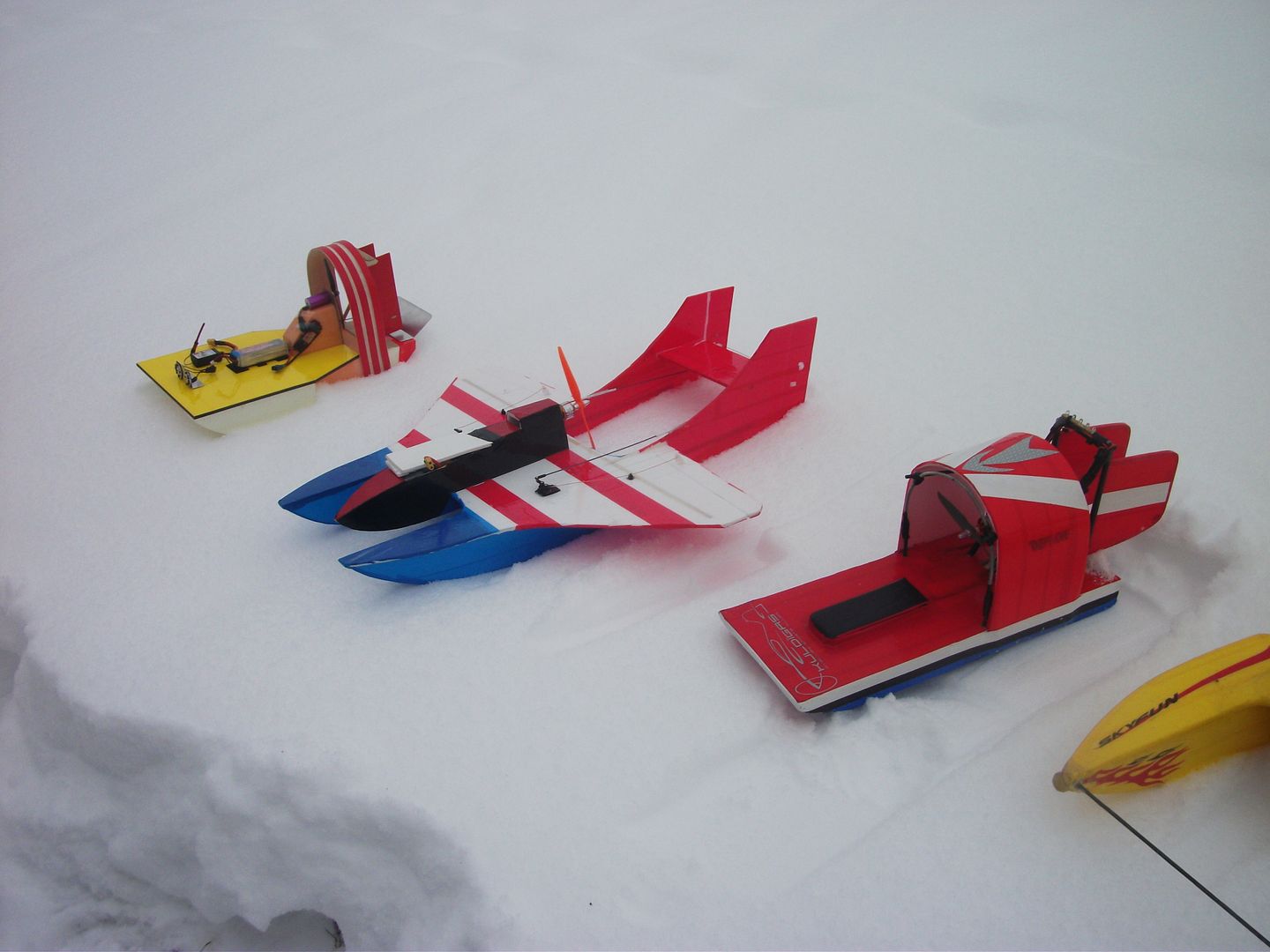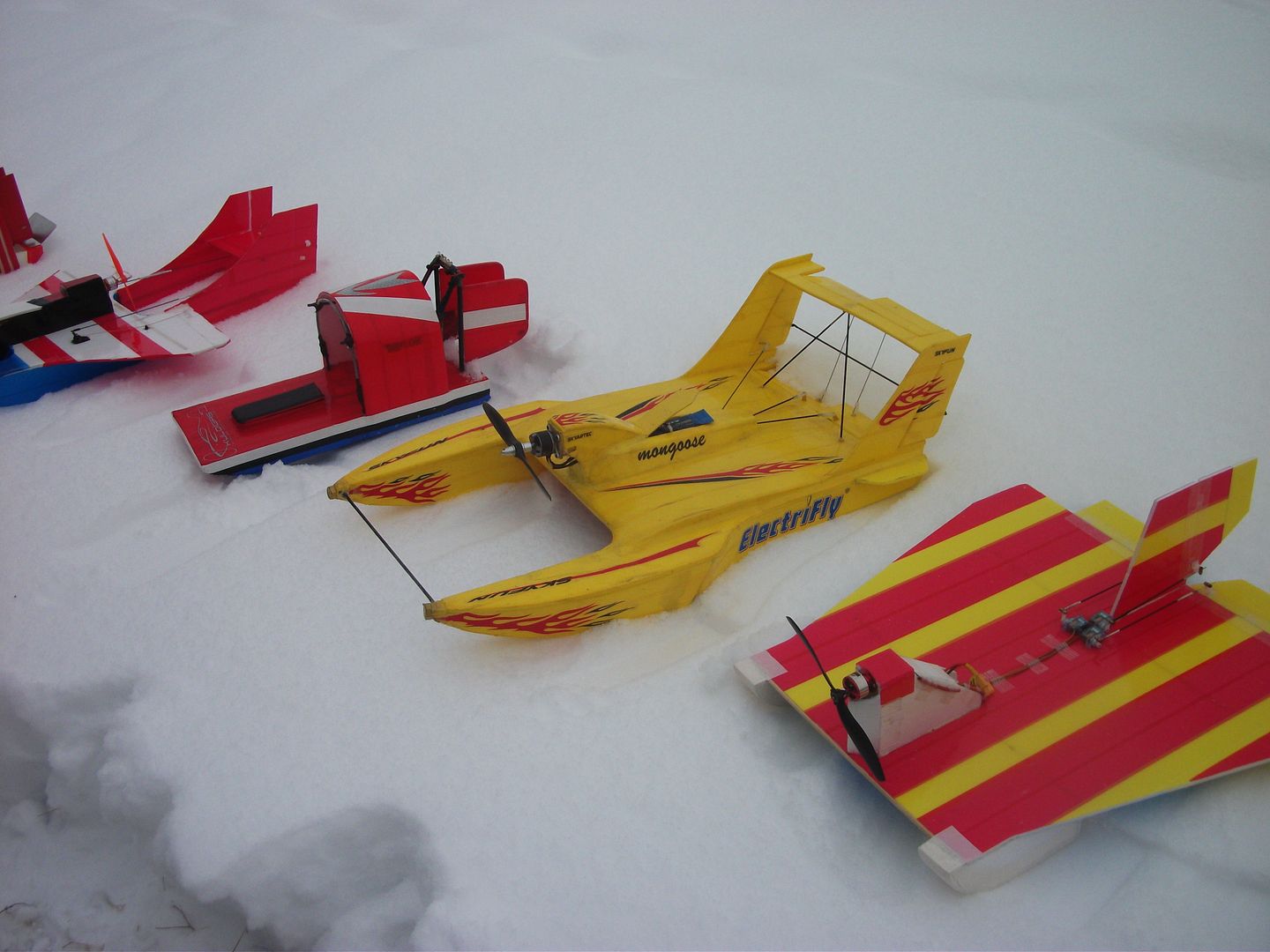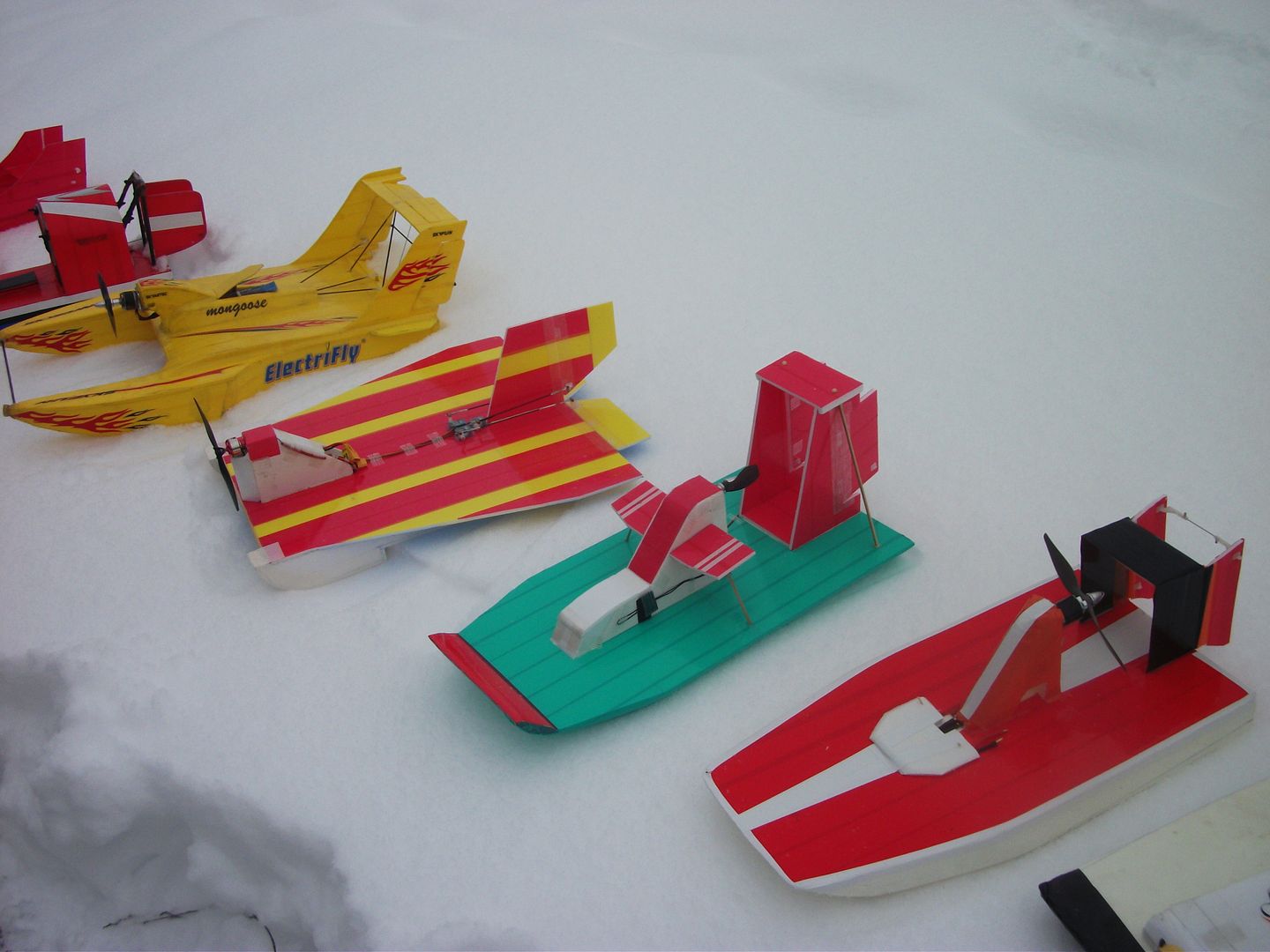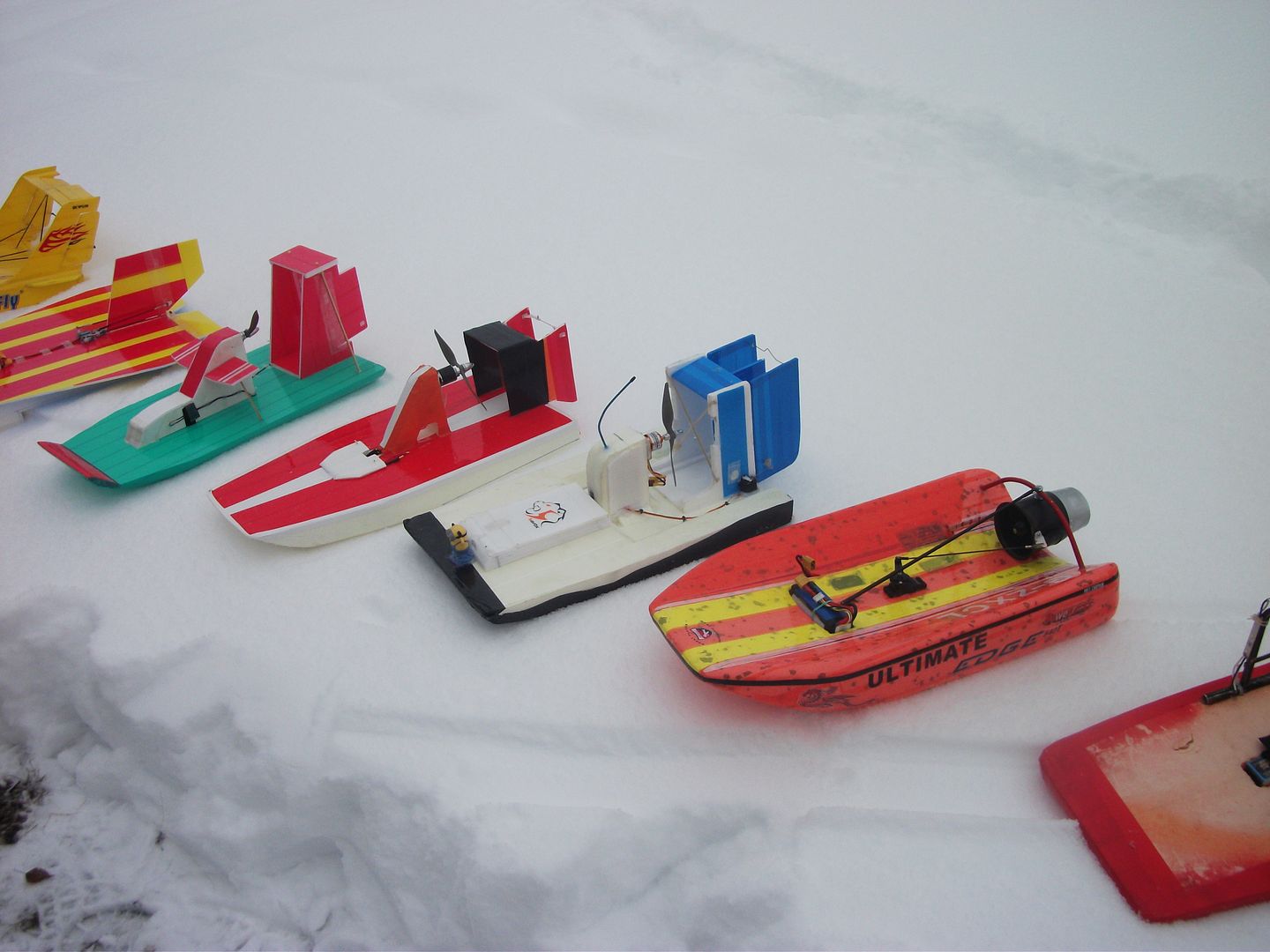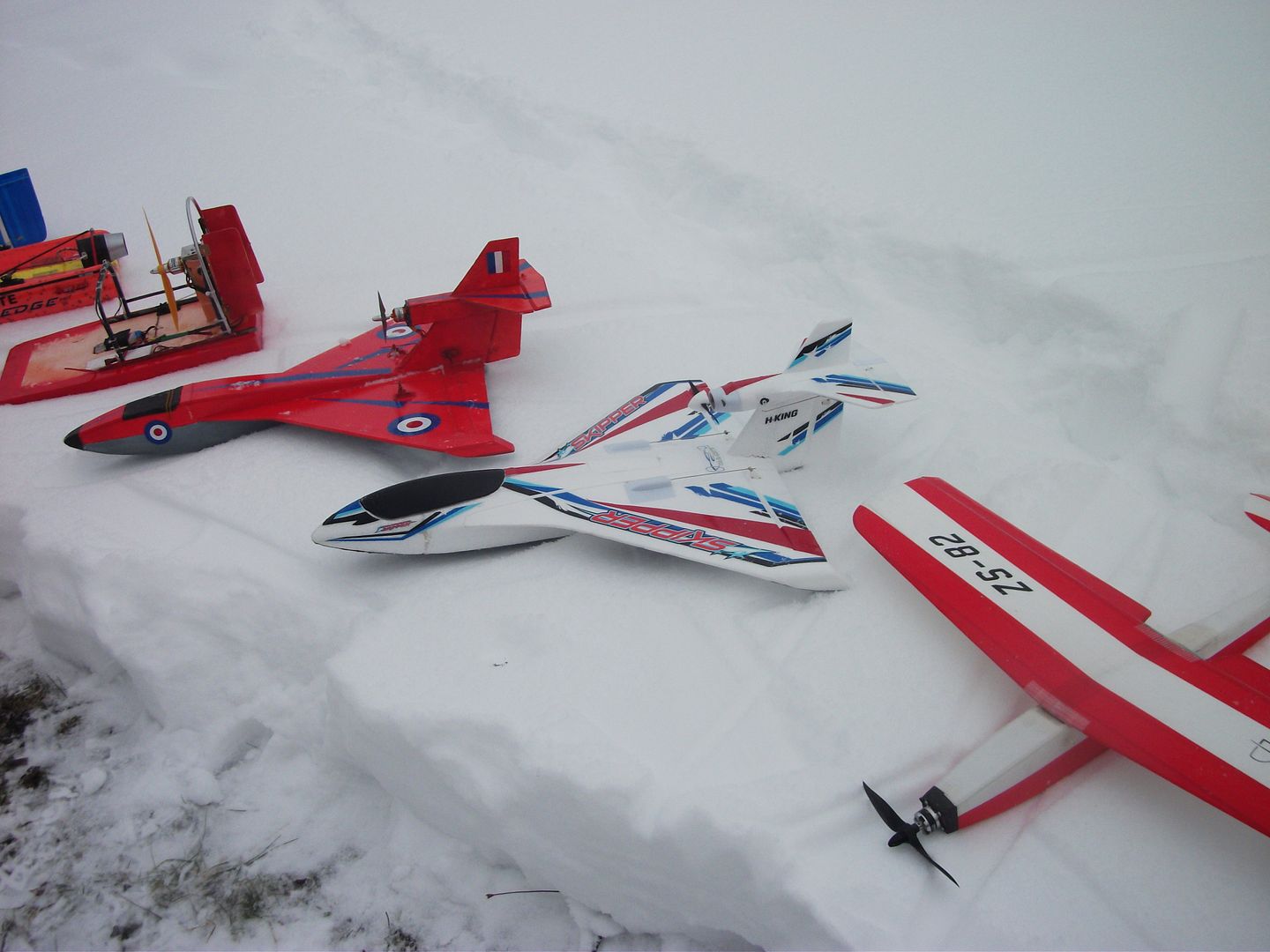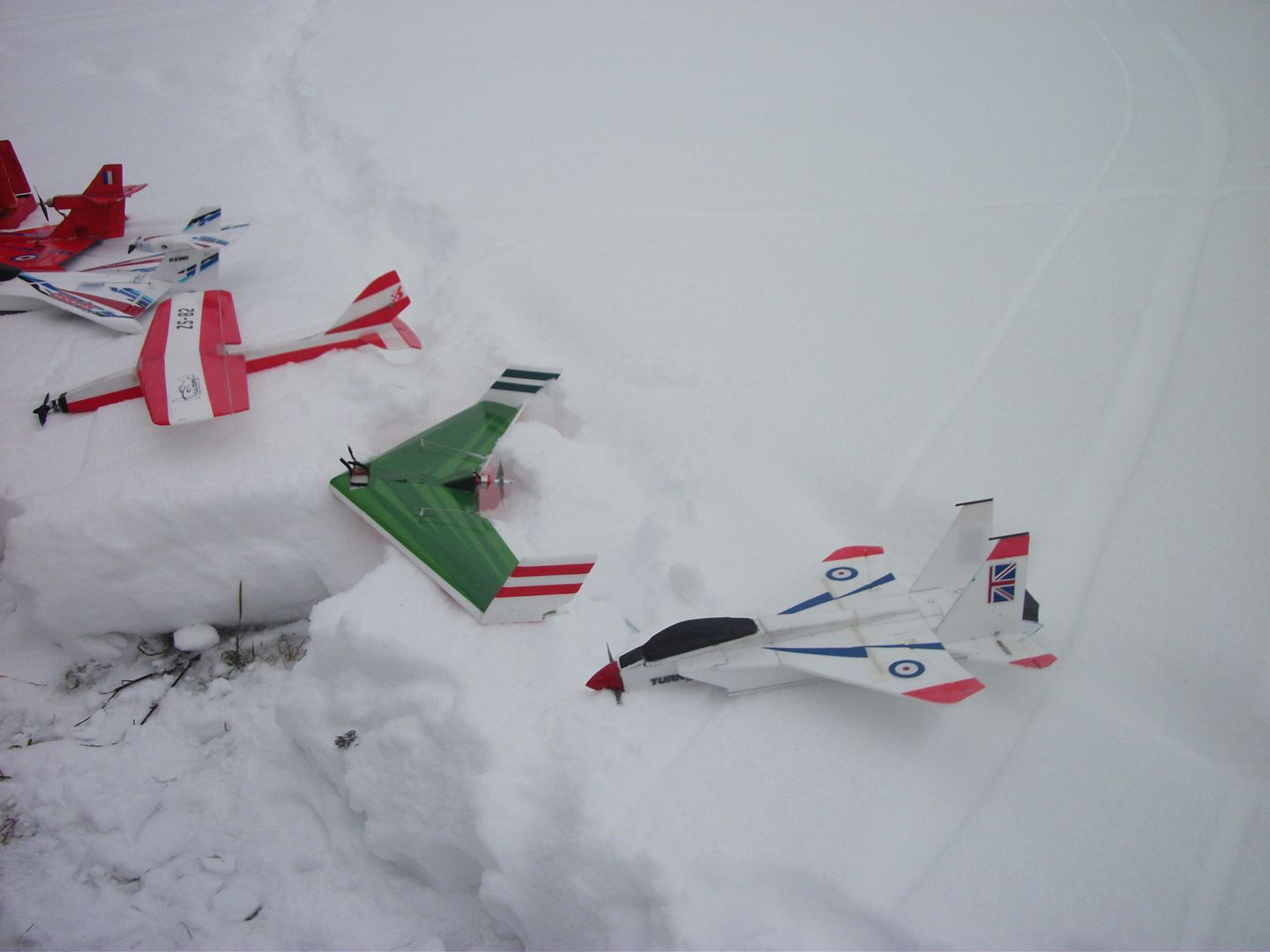 Video of the meet :
https://youtu.be/ZHPJvbZi5oM
Nigel